Ealing Fabrics and Haberdashery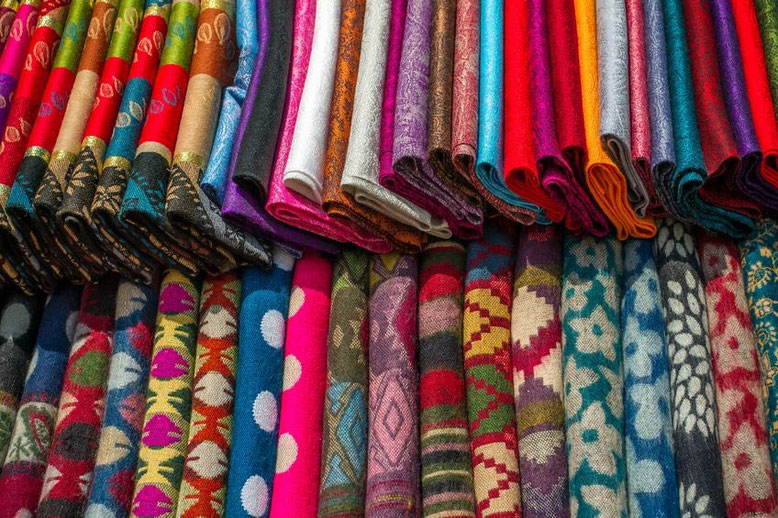 The Ealing Fabrics shop was established 30 years ago in Hanwell West London. It prides itself in good customer service and offers a large variety of dress fabrics (printed or plain).
It has had the same management since the begining and we have developed continuously in order to meet your needs.
If you do not find the fabric, cutain material, upholstery material, haberdashery or dressmaking fabric, we will try to order it for you.
In addition to haberdashery we also stock a variety of sewing patterns.

Please don´t hesitate to call if you have any questions. We will look forward to hearing from you.
Dress Fabric, designer fabric and sewing fabric - Ealing London